OUR MAIN OBJECTIVES AS A GROUP OF INTERNATIONAL EXPERIENCED LAWYERS ARE :
To facilitate the assistance to clients with international business interests who are looking for foreign legal advice within the European Union and beyond its borders.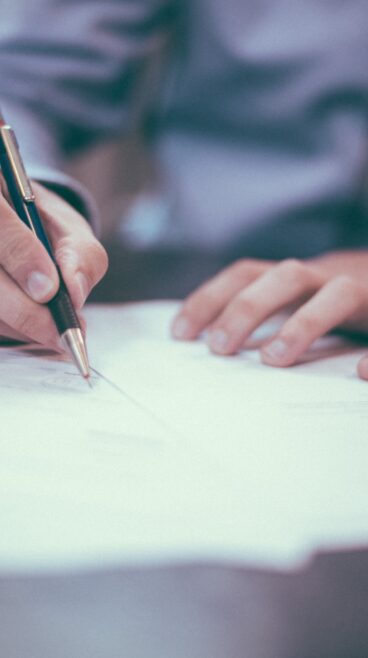 To broaden the professional knowledge of the affiliated lawyers through annual seminars on subjects of comparative law.
To develop the professional and personal relationships between the member law firms by the exchange of information and by collaborating in the realm of international business matters.